Audrey Gerber
Copywriting, Business & Marketing Communications
Translating technology and
innovation into a relative advantage
Since 1993, Audrey Gerber and her associates have provided Israel-based companies in the hi-tech, biotechnology, financial and industrial sectors with professional, focused and effective marketing communications, writing and consulting services.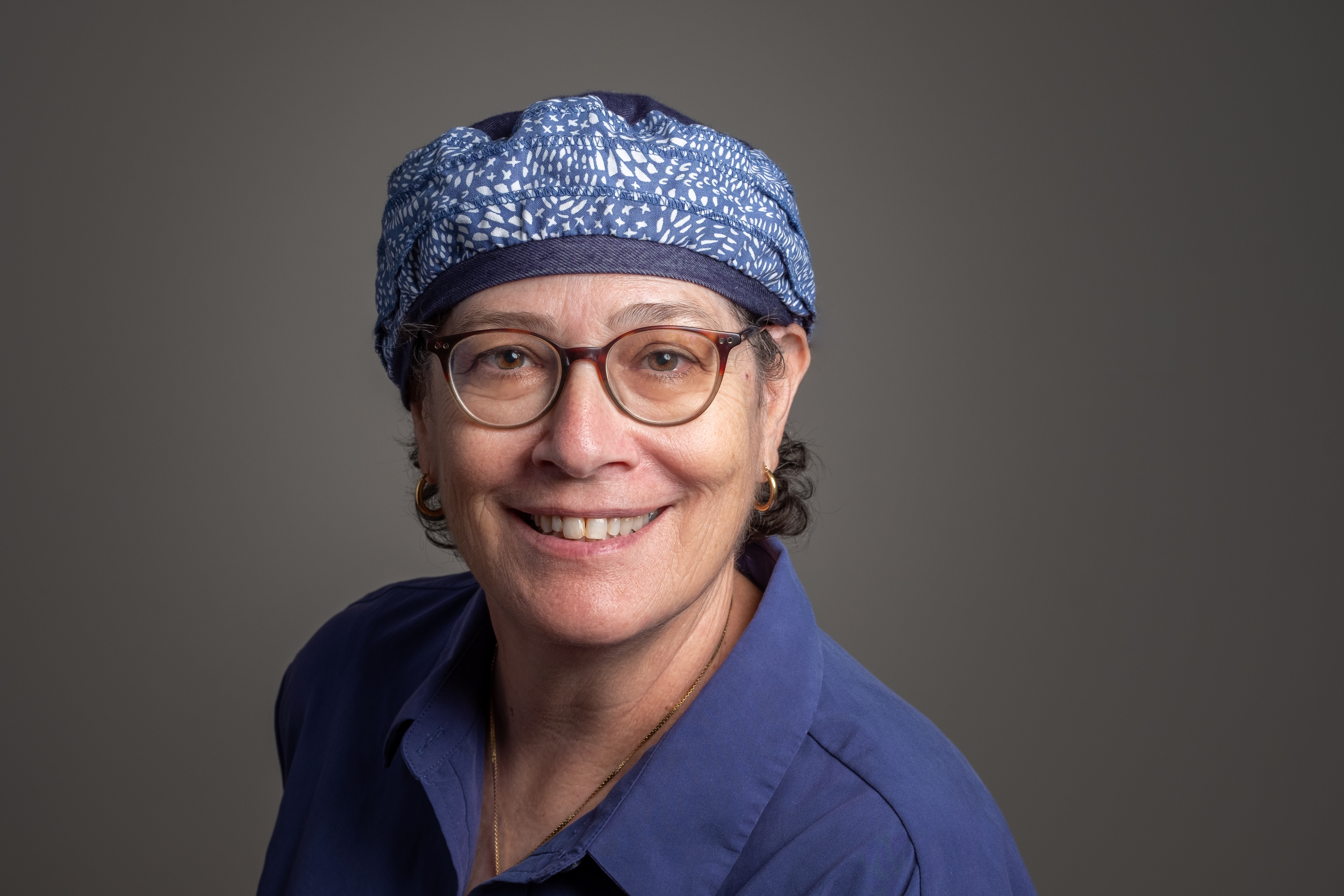 I believe clear, concise and creative communications are essential for success. That's what I provide to Israel-based companies in the hi-tech, biotechnology, financial and industrial sectors – focused, effective marketing communications, writing and consulting services.
Our marketing communications collateral and concepts present complex, sophisticated technologies through simple, clear language, and are structured to communicate your message and highlight your value proposition to potential customers, partners and investors.
​I studied Economics and Business at New York University. I moved to Israel in 1985 and have been providing B2B marketing communications to Israel's booming technology sectors ever since.
The Bullet List
Hold deadlines sacred
Pathologically organized
Love technology
Great at asking hard questions
Incredibly honest and reliable
Originally a Southerner (so I still have some manners)
Rationally cynical
Mom to 4 sons (which really says it all)
Advertisements Brochures & Datasheets Business Correspondence Case Studies Company Profiles Articles Video Scripts Names Newsletters Presentations White papers Press releases Taglines & Slogans Trade Show Messaging
Banners Blog Posts Email Blasts Website Copy Landing Pages
Concept Development Messaging Positioning
What do I do first? What do I need? Who's in charge? When will it be ready? NOW
 WHAT?
These are just some of the questions that arise when a company embarks on a MARCOM project to support its international marketing efforts. For the lone MARCOM professional, it may seem daunting. Take a deep breath and remember… you are not the first one to go through this! And there are a lot of professionals out there to help you get it done. Here are a few tips to help answer some of the initial questions you may have.
How do we get started?
First, brainstorm with associates within the company–from marketing, business development, sales and senior management. Formulate an idea of what it is you want to communicate. Check out how you have done it until now; evaluate what was right with this and what was wrong with it. Know what your goals are. Discuss how the material will be used–who will be reading it and what the mindset of the audience is.
Who should be involved in the process?
Find your company's best resources for information, those with the most in-depth, clear understanding of the market's needs, and who can interact with copywriters and design professionals to communicate this information. If you feel that your team needs guidance, consider inviting an experienced copywriter, designer or marketing consultant to help out.
We're ready… NOW 
 WHAT?
Start to select your copywriter and graphic designers. Allow time for interviews and price quotes. Once you have selected a team, meet to communicate the marketing messages and purposes of the material to be produced. This is called the brief and outlines the direction agreed upon. Once approved by all the relevant parties in the company, you are ready to begin development. Make sure you have assigned ONE contact person to interact with outside professionals to make sure things run smoothly.
How does the REAL work get
done?
Copywriters are often your first link, but not always. Perhaps you will begin with a design studio. But final graphic design can usually not be completed until text is approved. To speed things along, a copywriter can prepare taglines, headlines and subheading text after receiving the brief, so that rough sketches may be able to be prepared and screenshots or photography can be planned.
The number of information-gathering meetings required by copywriters depends on the material being produced. After these sessions take place, initial drafts will be submitted. There are often several iterations of the text based on feedback provided by teleconference or e-mail. Designers' needs vary, but they often require personal meetings at the beginning of the process and to prepare sketch presentations. Copy may need to be adjusted once the design is finalized, as issues may arise when the copy and graphics come together that you may not have noticed when you saw them separately.
When will it be ready?
Prepare a REALISTIC project timeline, including each individual's responsibilities and due dates. Print schedules are provided by the graphic design team. Often it is helpful to work backwards: for example, from the date a few days before leaving for the trade show, etc. (NOT from the time the plane is scheduled to take off!)
​
That's pretty much it in a nutshell.
Let us put what we know to work for you… so you can get winning results from your MARCOM investment.